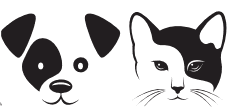 Inside and Outside Barrier of Protection
BARRIER™ Topical Solution
The combination of proven imidacloprid + moxidectin guarantees your patients receive the broadest protection against internal and external pests for less.

TICKS
Ticks can carry multiple diseases at once, including Lyme disease, anaplasmosis, babesiosis & more.

FLEAS
Fleas can consume 15 times their own body weight in blood and lay up to 2,000 eggs which can cocoon for months!

HEART WORMS
Heartworms are transmitted by infected mosquitoes, can grow up to 14 inches in length and live 5-7 years. A single host can carry 250 heartworms, which can cause severe health issues and even death.

EAR MITES
Ear Mites can cause serious ear infections and even partial or complete hearing loss if untreated.

ROUND WORMS
Roundworms can cause discomfort, diarrhea, pain and intestinal blockage & commonly affects 25%-75% of kittens and cats.

HOOK WORMS
Hookworms use their hook-like teeth to attach to the small intestine, feeding on blood, and can lay 30,000 eggs per day.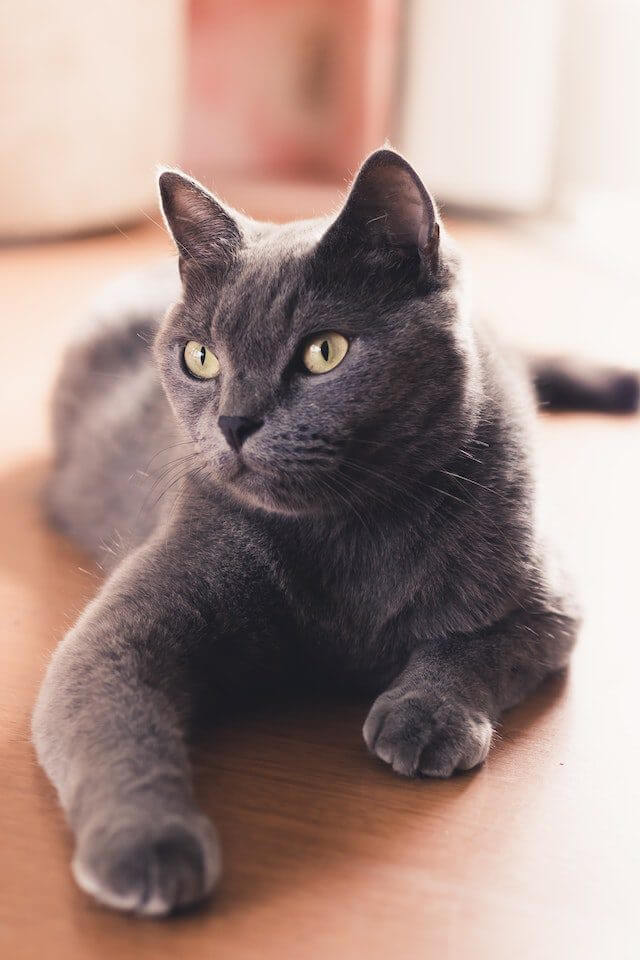 For Cats
The recommended minimal dose is 4.5 mg/lb (10.0 mg/kg) imidacloprid and 0.45 mg/lb (1.0 mg/kg) moxidectin based on body weight.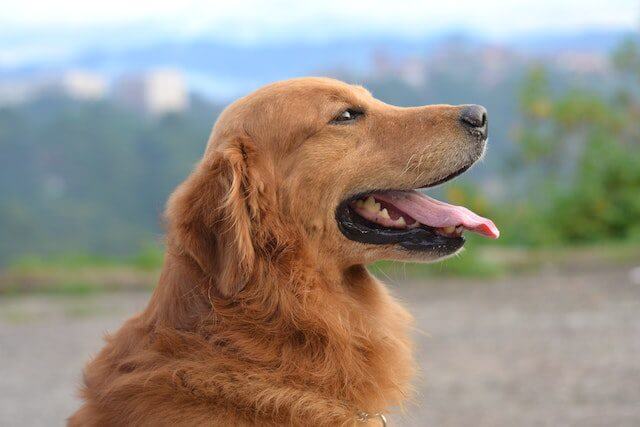 For Dogs
The recommended minimal dose is 4.5 mg/lb (10.0 mg/kg) imidacloprid and 1.1 mg/lb (2.5 mg/kg) moxidectin based on body weight.
BARRIER™
THE TRUE EQUIVALENT TO ADVANTAGE MULTI®
Barrier is the once-a-month topical solution for the prevention of heartworm disease your clinic has been requesting. Besides proven heartworm prevention, Barrier economically treats circulating microfilariae, kills adult fleas, is indicated for the treatment of flea infestations, the treatment and control of sarcoptic mange, as well as the treatment and control of intestinal parasite infections in dogs and puppies that are at least 7 weeks of age and that weigh at least 3 lbs
BARRIER™
UNIQUE AND PROVEN PHARMACOLOGICAL PROPERTIES
Literature shows that transdermal moxidectin is not only extremely safe on dogs, but also FDA-approved as effective for dogs with circulating microfilariae. Additionally, Barrier's active moxidectin is the only macrocyclic lactone shown to protect against heartworms all month long in dogs

Clicking a link on this page will open a PDF file in a new window.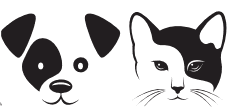 Revolt® is a Trademark of Aurora
Pharmaceutical, Inc. Revolution® is a Registered Trademark of Zoetis, Inc.
| BARRIER™ PRODUCT DESCRIPTION | Package quantity | WEIGHT (lbs.) |
| --- | --- | --- |
| Barrier™ for Cats 5 | Lightblue | 2-5 |
| Barrier™ for Cats 9 | Orange | 5.1-9 |
| Barrier™ for Cats 18 | Purple | 9.1-18 |
| Barrier™ for Dogs 9 | Green | 3-9 |
| Barrier™ for Dogs 20 | Ice-blue | 9.1-20 |
| Barrier™ for Dogs 55 | Pink | 20.1-55 |
| Barrier™ for Dogs 88 | Blue | 55.1-88 |
| Barrier™ for Dogs 110 | Yellow | 88.1-110 |
| | | |
'Barrier was super easy to apply, and much more affordable when comparing how to protect my cats!'
'In this house, our dogs are family, and we protect family. Barrier has been a great tool in helping to make sure we do just that!'
'Switching to Barrier made things easy and saved us money! Our animals are happy and healthy, and that's all that matters!'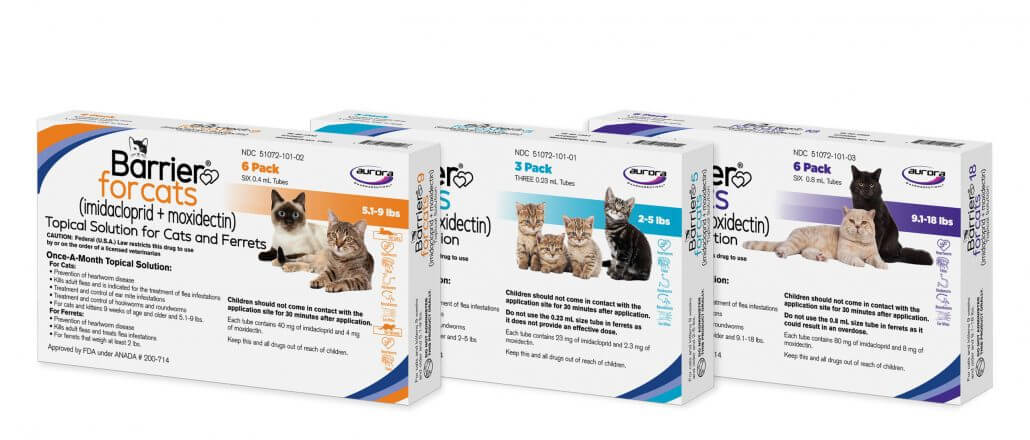 BARRIER™ DESIGNED TO KEEP CUSTOMERS COMPLIANT AND CLINIC PROFITS SOARING
Barrier™ provides your clinic with the greatest ROI on the market. And, because Barrier is packaged to mimic the pioneer product – Advantage Multi® — your clients don't have to relearn dosage colors and application timing. And with Barrier's unique Twist-N-Apply product applicator, clients can easily and safely apply the monthly dose and maintain pet protection. And Barrier Topical Solution is only available through veterinarians, so clients return to your clinic when their supply runs out – no OTC or web-based competition like other competitive topical solutions for dogs and cats.